Therapy
Our clinics goal is to provide best possible dental treatment currently available taking into account Your wishes. We will provide advice and will look for best and aesthetically perfect solutions.
Currently one of the most common dental therapy is dental fillings. We can help you to pick optimal materials for each individual case, such as silver amalgam or light-curing dental restorative resin-based composite.
To make Your treatment experience pleasant and relaxing, we offer painless and safe anesthesia without use of needles. This is possible by using advance STA WAND facility (for more information http://wandsta.lv/).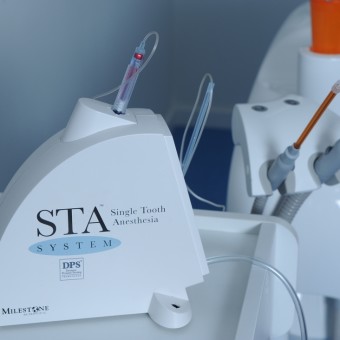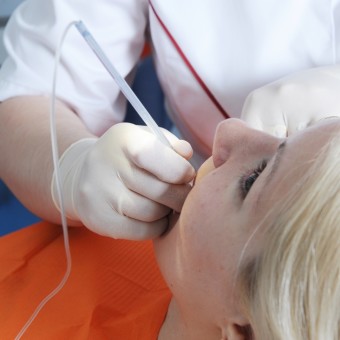 Back